Welcome back!
You have item(s) in your bag - would you like to view your bag and checkout or continue shopping?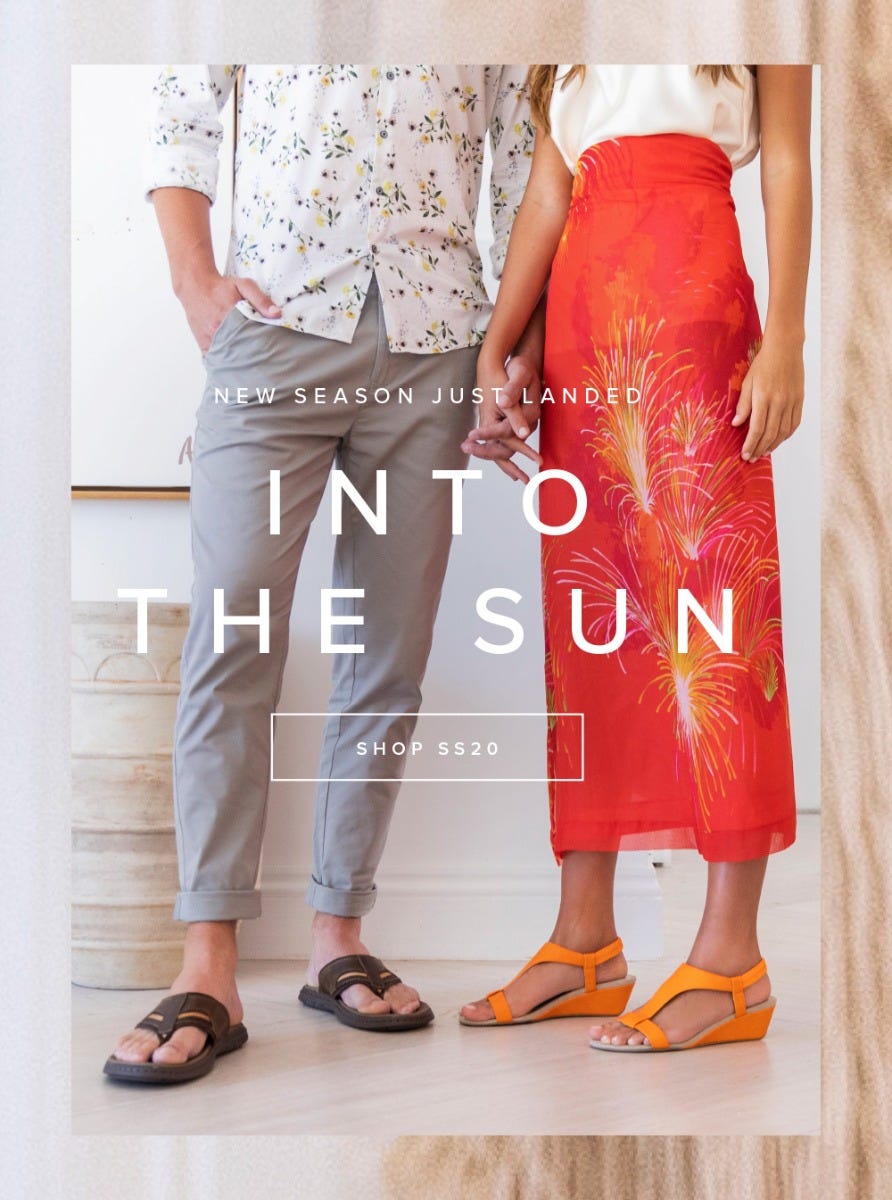 Make the most of the sunny season with warm-weather essentials for the whole family, from vibrant heels to comfy sneakers and sandals designed to handle everyday life.
Share your Williams style!
Hashtag #Williamsshoes to be featured